Zoe | Crowds | Laura Barnard
Whenever a photo shoot is in a city, expect the unexpected – which of course makes it all the more fun.  Zoe asked to do her senior shoot in the city and although we had talked about the potential for some unwanted attention from the crowds I know it was still a little shocking for her to have passer-bys stop and watch.  One other young woman even gave me her business card saying that she was available any time as a professional model. Leave it to Zoe for making the crowd think her senior shoot was a professional model shoot.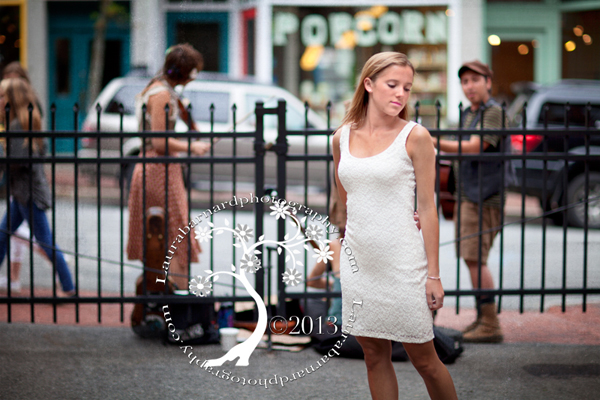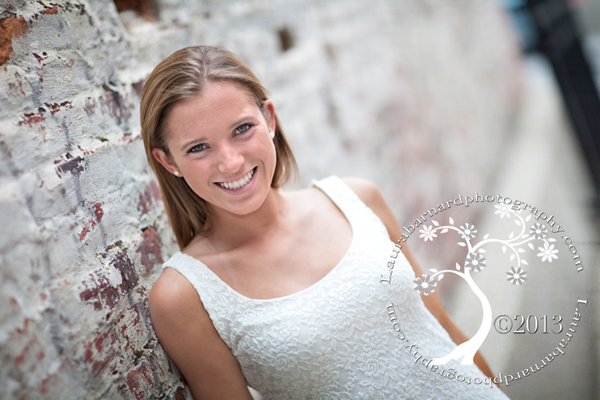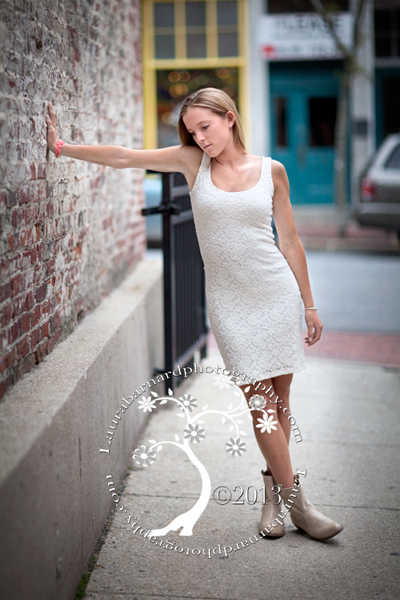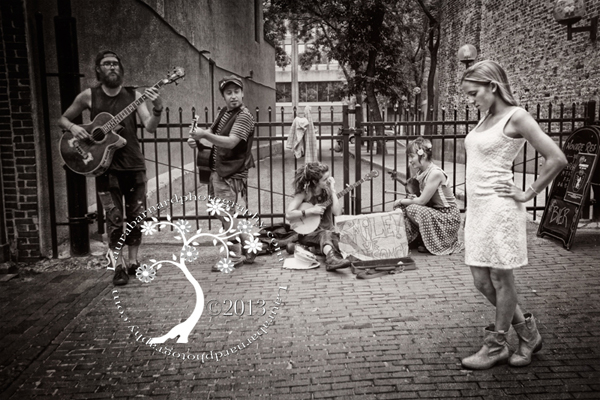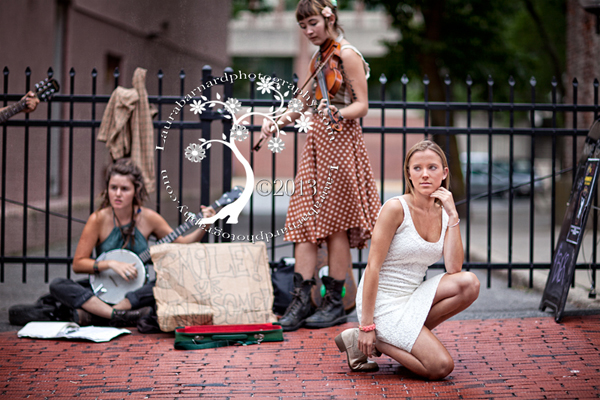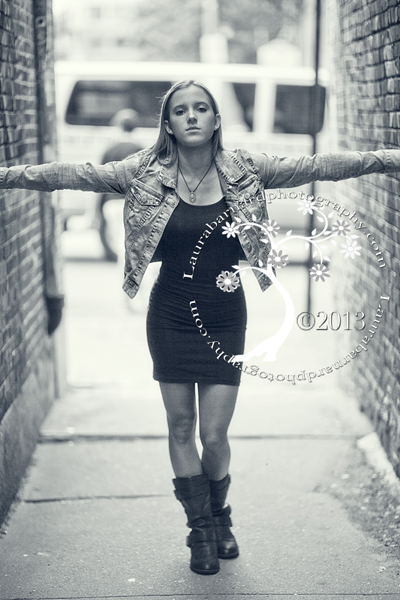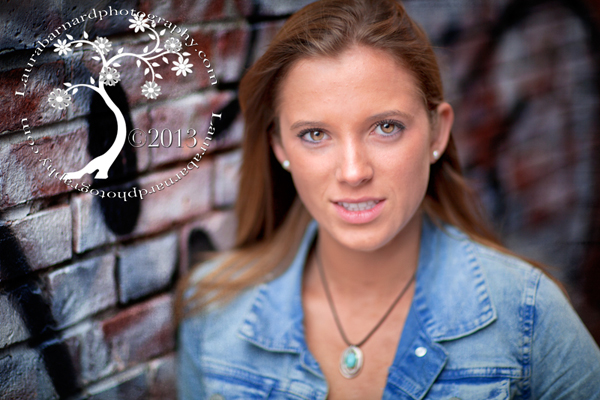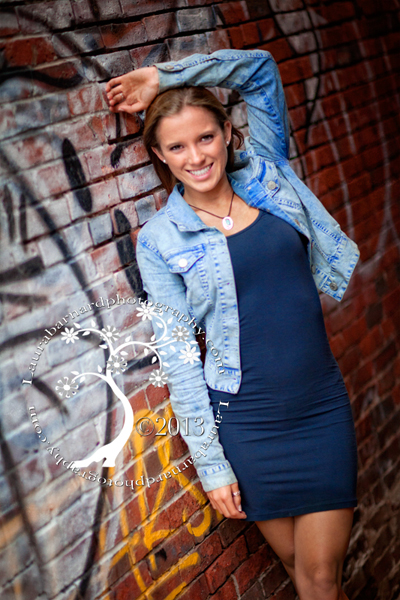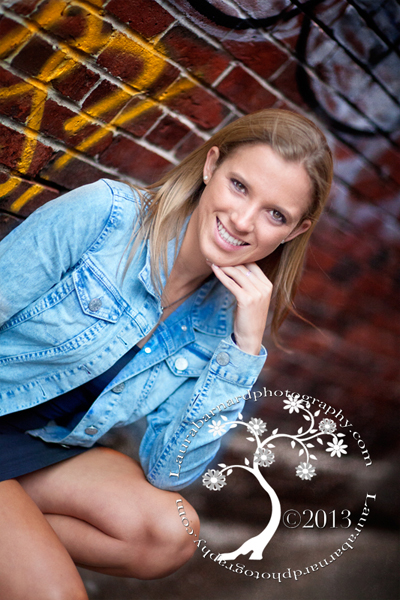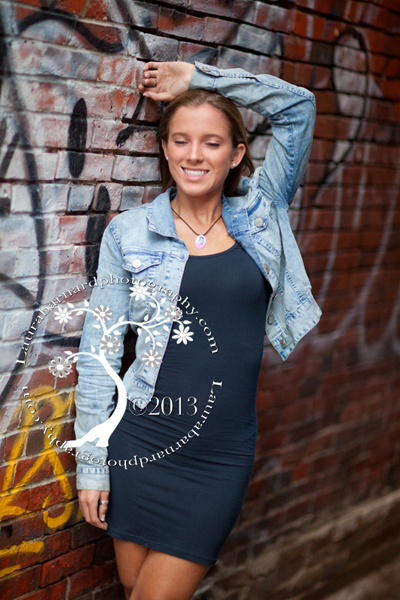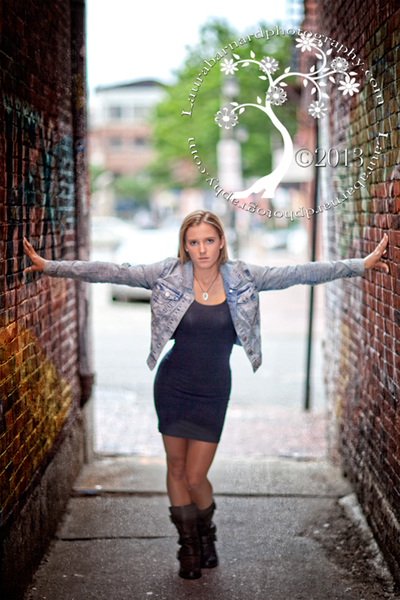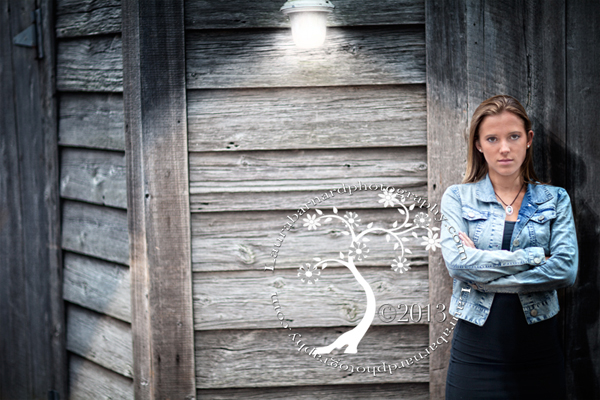 Leave a Reply
You must be logged in to post a comment.