Katherine | Succeeding Moments | Laura Barnard
On this shoot we got to be around boats, cars and one broken down but charming old boathouse barn.  I may have been around a lot of boats and cars and barns in my life but there was nothing about our time together that looked like anything else I have known and I am lucky enough to experience that new inventiveness on every single photo shoot.
Most of the kids that come to me come because they have heard about the experience to be had.  In every session there are quiet moments and silly ones too but because every shoot and every senior is so different, the unpredictability of those specific succeeding moments make each and every session not just exciting for the kids but for me too.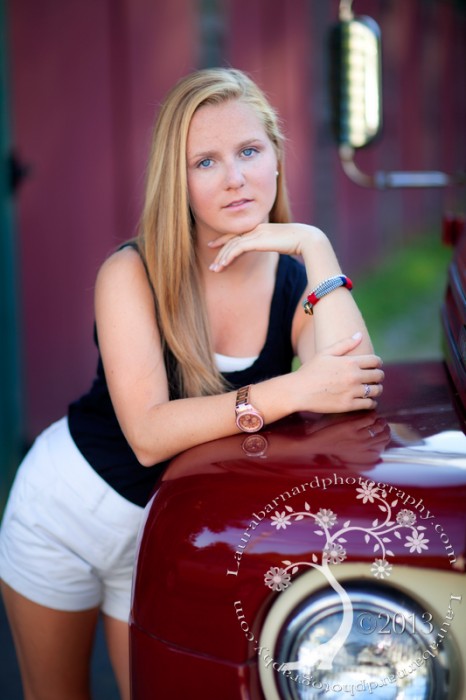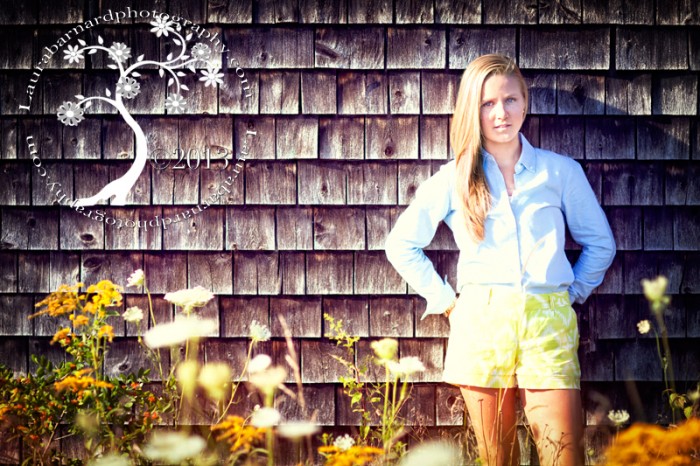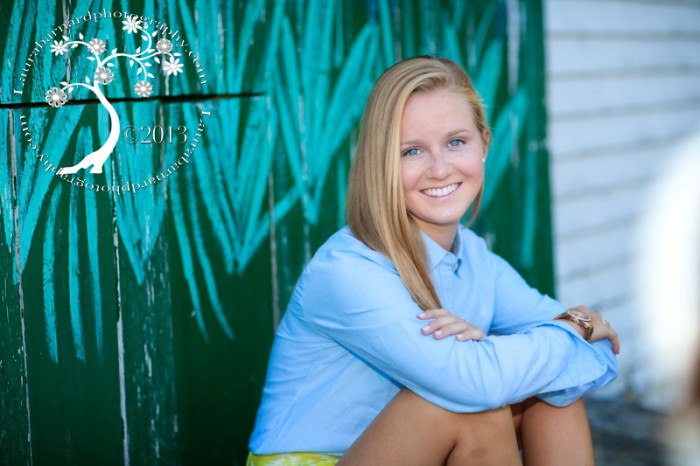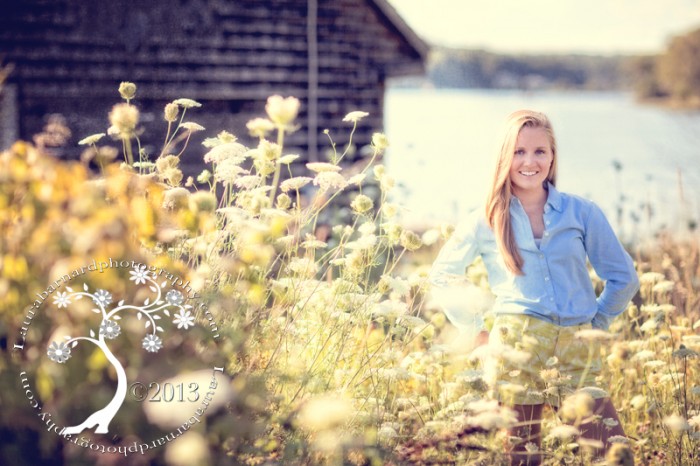 Leave a Reply
You must be logged in to post a comment.