Laura's Story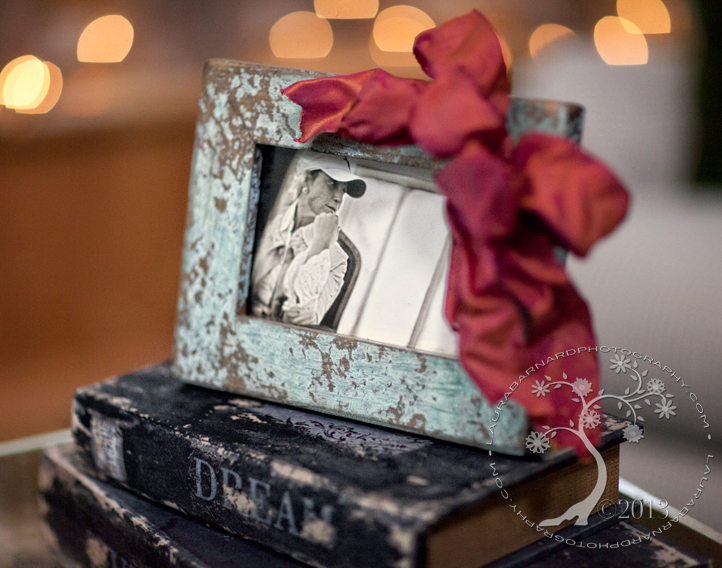 What I think is most fun is getting to know you, my clients …what makes you do what you do, cracks you up, learning how you met the love of your life and what fun things you have planned for the coming weekend. However, since you are going to be working with me, you should know what you are getting into:
I am really bad at math.  My husband always has to help me when I jam up my computer, which is a lot.  I have yellow stickies in my car, on my kitchen counters, and in my bedroom. I spend a great deal of my life entertaining my kids and husband, but around the time when the kids have been shipped off and picked up from all of their daily sports commitments, homework is done, family has been fed, the house is clean, schedules made, the dogs have been let out, and all playmates have been sent back, I get to be really creative and the real fun begins around my business. I am a photographer too.
Everything I believe in, from family to photography, is centered around having fun, being silly, being creative, trying something new, and in each experience with who you are with or what you are doing, making it genuine and genuinely important.
On my journey to becoming a professional photographer I made a few detours.  First, getting my degree in Communications and Sports Marketing and then a graduate degree, my camera was never far away. I spent a couple more years getting my masters only to realize after I had achieved that goal, it wasn't enough, but no regrets. Those choices taught me how to communicate in ways I never would have thought I needed for the business I now live for.  I also believe in giving back and have partnered with a special needs organization committed to doing research and supporting those with Autism.  I have a really outstanding nephew with autism who is almost always smiling and laughing and his photographs are infititly good for my business.
Spending time with me is always an adventure.  You can find me on the North Shore and in Boston and Maine, usually on the ground or in other ridiculous and precarious places doing family and children's photography, high school senior portraits, as a secondary wedding photographer, special events photography and sports photography.
Laura Barnard Photography  – Turning Your Extraordinary Day Into A Really Cool Story
xo Laura