What To Wear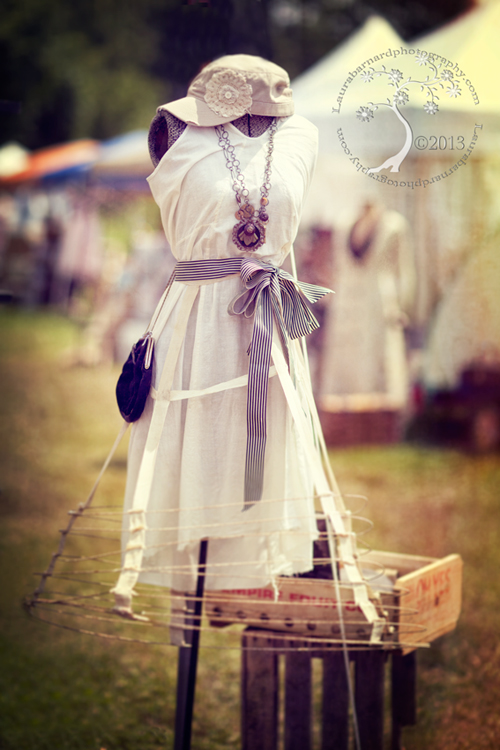 I know that it can be a little daunting for some to pick out outfits for their portraits.  So, I am going to give you some tips & hints to help you along in the process. You are going to look incredible and when you get it all put together you are going to be so glad you did this! And please don't forget about yourself.  It is as important for you as it is for the kids to look and feel great too. Check out "Laura's Picks" on my blog for boutiques to get a special outfit for our day together!
Plan ahead – do not wait until the last minute to plan your outfits.
Your outfits should coordinate but not be identical. In other words, everyone in the family's outfits should not be made up of jeans and white shirts, for example.  The pieces should coordinate, the colors do not have to be exact from one person to the next, but should be pleasing to the eye together and the style of the clothing should coordinate from one person to the next. If one person is in casual dress, all should be, and the same is true for more formal wear. If your photo shoot is planned for a woody area, plan your outfits to be casual, but creative, layered and fun. If you are going to be in the city, consider bringing several outfits to get both a fashion forward and casual look.
.Decide on a color – I love to refer my clients to a site called Design Seeds, http://design-seeds.com. There, you will find many palettes and color schemes that work well together and will give you a great head start on ideas for coordinating colors, even those which you may have never thought of! So helpful.  You can print out the colors you choose and walk through your closets or take the palettes to the stores and find neat pieces that way. Please no fluorescent colors, as they do not photograph well.
OR
Find one piece that you love and design around that – It can be a little girl's dress or your son's fun, patterned shirt. Take that piece and plan everyone else's colors and pieces around that.
Try to focus on a maximum of 3 main colors to work and coordinate with. Then, you can also bring in whites, grays, browns or blacks to help tie the looks together.
Accessories & Layers – Big, chunky necklaces, hats, boots, really high heels, scarves, cardigans, wraps, hair accessories all add great texture, a feeling of high fashion and fun to the overall look. If there is more than one girl in the family, do not give them the same sweater. Try to change the color and/or the style of their sweaters but stay within your color palette. Do the same with boys. You can put one in a sweater and one in a vest. Or one in a sweater and give the other a button down and a hat, all the while staying within your color palette.
Hair & Make-up – Getting your hair and make-up done professionally before a shoot is a real plus, but is not for everyone. If you need a contact for someone to do your hair and make-up, send me an email and I'll get that info to you.
Also, consider popping onto Pinterest and check out "What to wear for a Photo Shoot" to get some additional ideas and the creative juices flowing!
Lastly, if you still feel stuck, never hesitate to call me so I can help you figure it all out. xo Laura